A Beautiful New Smile With Natural-Looking Veneers
A veneer is a thin ceramic or porcelain facing that covers the front of your tooth, changing its size, shape or color. Veneers can solve cosmetic concerns, such as cracked or chipped teeth, small gaps between your teeth, slightly crooked or misaligned teeth, small or poorly shaped teeth or teeth that are resistant to whitening agents. If you have been unhappy with the appearance of your smile, veneers could be the answer you've been looking for.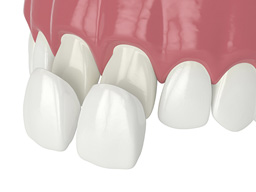 Dr. Andersen is an experienced cosmetic dentist with extensive training in the aesthetic aspects of dentistry. Making smiles look better is a central part of her approach to dentistry, and she puts great care into improving the appearance of her patients' smiles. She has perfected her planning and preparation for veneers over the years so that she is able to obtain beautiful, natural-looking results.
Premier dental lab for top-quality results
For the best quality in veneers, Artisan Dental partners with one of the country's best aesthetic dental labs. Our lab provides superior veneers made from top-quality porcelain with a very beautiful and lifelike appearance. Ceramic veneers are created by a master ceramist and can take one to three weeks to craft. During this time, Dr. Andersen provides you with temporary veneers to wear, which provide a beautiful smile until your permanent veneers are ready to be placed.
Complimentary Cosmetic Consultation
We provide complimentary consultations, where you have the opportunity to meet Dr. Andersen. During the complimentary consultation, she will recommend cosmetic dental approaches designed to help you achieve your smile goals. Dr. Andersen will then provide an outline of the next steps in the process.
Once your treatment plan is complete, our patient care coordinators will work with you to identify any dental insurance coverage you may have for the procedures. We will also review discounts available through the Artisan Dental Health Plan or payment the day of services. Lastly, we work closely with affiliated third-party financial partners, CareCredit and LendingClub to create affordable payment options.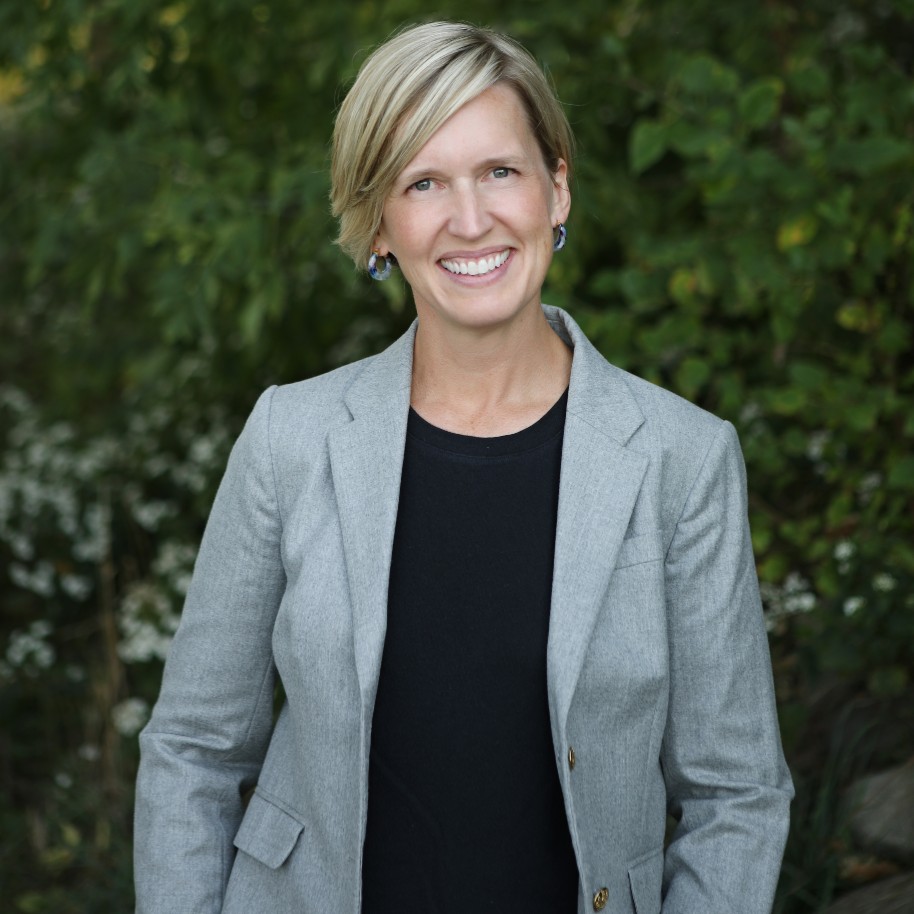 Dr. Nicole Andersen's passion for changing someone's life by making them comfortable and confident with one of their most important assets—a beautiful smile—shows in the extensive cosmetic dentistry she has performed over the last 15 years. Patients have come from all over the area to take advantage of Dr. Anderson's skill and expertise in cosmetic dentistry.
Dr. Andersen is committed to exceptional, quality care and aesthetically-beautiful outcomes which results from her hundreds of hours of specialized, hands-on training in cosmetic dental care with some of the worlds most qualified professors and instructors. You can learn more about Dr. Andersen's training as an expert cosmetic dentist by visiting her biography.
Dr. Andersen understands that aesthetics are an important part of dental work and she loves helping patients look their best. She will take great care to ensure that you have a beautiful smile that is natural-looking and long-lasting.
What Can Be Accomplished With Porcelain Veneers?
Many problems with your teeth can be solved with porcelain veneers:
Restoring worn or chipped teeth
Fixing stained or discolored teeth, including those with tetracycline staining
Closing spaces between teeth
Lengthening teeth
As an alternative to braces
Your Route To A Beautiful New Smile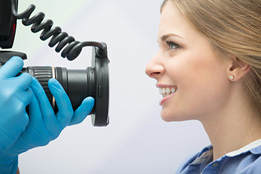 Your new smile design starts with external photos of your face and smile, at all angles. We take impressions of your teeth and prepare an exact model that mimics both the appearance and function of your teeth and gums.
Digital representations are used to provide an example of how your new teeth will look.
The new smile is designed using the photos and the model of your teeth. Before creating your veneers, Dr. Andersen will show you how your new smile will look on a digital representation. Any changes you want will be made, and once you are completely satisfied, detailed instructions are sent to our high-quality cosmetic lab to fabricate the veneers.